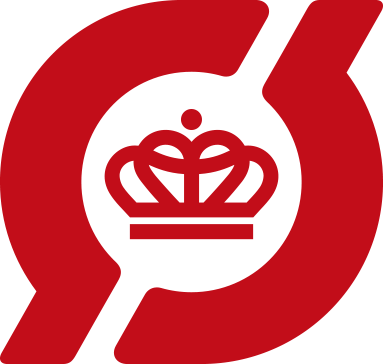 IMAGINE THE POWER OF A SMALL MOMENT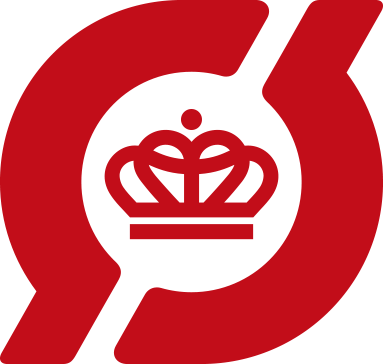 CALM AND CONSCIOUS MOMENTS ORGANIC TEA THE SCANDINAVIAN WAY
A cup of carefree, organic and healthy well-being.
Emeyu is created by a deep passion for organic quality tea, health and a great respect for the environment.

The ambition is to provide tea drinkers with a unique taste experience, a guarantee that the tea meets the highest quality requirements and, in addition, produced as sustainably as possible.

Our tea is based on our knowledge of the different tea types and herbs, quality and their history / properties.
IMAGINE THE POWER OF A SMALL MOMENT
SDG 5:
Gender Equality
Please read more at 'Journal'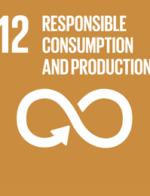 SDG 12:
Responsible consumption and production

Please read more at 'Journal'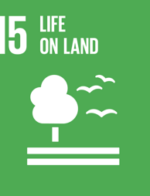 SDG 15:
Life on land
Please read more at 'Journal'