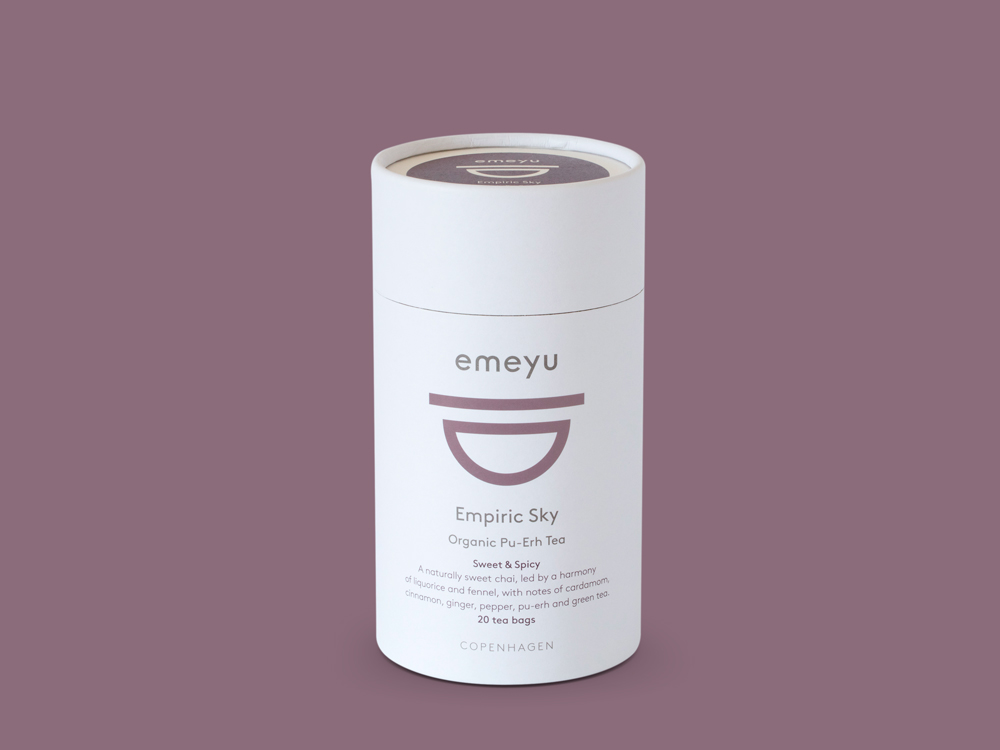 TEA SPOTLIGHT – EMPIRIC SKY
With autumn approaching, we are drinking empiric sky.
This tea is in our humble opinion the best and most nourishing organic chai tea around. We call it empiric sky alluding to the numerous turns of trial and error we endured in our search. Aiming for a tea with a natural kick but limited caffeine, we started from a base of aged pu-erh tea, adding green tea before proceeding with carefully selected spices including ginger, liquorice and pepper, experimenting with levels of sweetness and strength before we arrived at the distinct, balanced, slightly sweet blend.